Meet the team here at MHI!
A diligent and energetic group who truly enjoy their work, and most of all making our customers happy!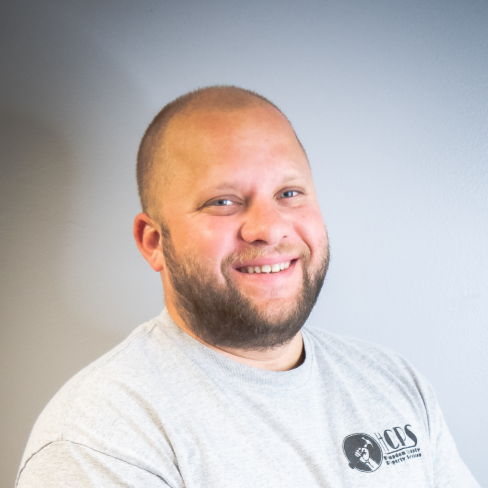 Combined Forces
Two successful business owners combined their unique skill set to create one company that does it all! .
What we do
MHI Contracting is a full service home improvement company. We offer fast, reliable service at a very reasonable cost. We bring qualified workers to your home and business ready to complete the project effectively and efficiently.